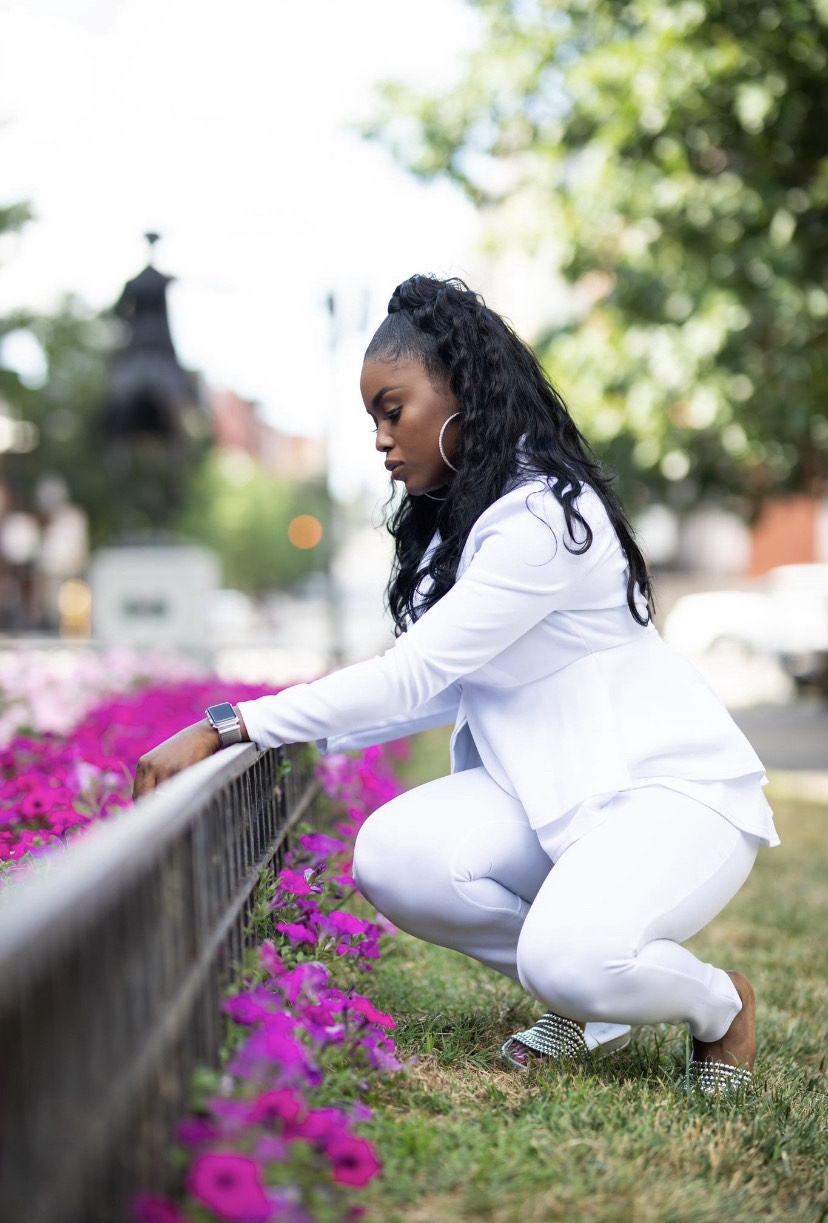 Our Fertility Doula Practitioner Course has a focus of educating BIPOC birthworkers about reproductive injustices affecting black bodies. Students will learn how to effectively support families through their fertility/infertility journey. At the completion of the course, students will have the option to become certified as a Fertility Doula Practitioner.
Certification Process
1.) Attend & Complete In Person, LIVE Virtual, or Self-Pace Fertility Doula Course
2.) Complete Required Assignments in the Course
3.) Choose one book to read and write a 4 page summary about the book.
4.) Submit 1-3 within two years after completion of course to receive certification.
Check your inbox to confirm your subscription